Free Ideas for Finger Buffets
Buffets are an easy serving method for casual parties and holiday celebrations, but what if you're out of ideas for finger buffets? Luckily, we have plenty of ideas!
Go Mini
With a finger food buffet, the smaller the better. Think miniature hamburgers, cocktail franks, pint-size chicken sandwiches, and mini tacos.
Wrap it Up
As ideas for finger buffets go, wraps are a natural. They are meant to be eaten with your hands anyway and may be sliced as small as needed. They are incredibly versatile. Here are a few ideas:
Steak, peppers, and onions
Turkey, cream cheese, lettuce, and tomatoes
Chicken, Ranch dressing, avocado, and lettuce
Hummus, mushrooms, arugula, and Swiss cheese
Bacon, lettuce, tomato, and Thousand Island dressing
Fried Favorites
Your child's favorite, chicken nuggets, actually make for ideal buffet fare. Offer a variety of dipping sauces to appeal to every taste. Include Ranch, barbecue, honey mustard, chipotle, sweet and sour, and ketchup.
Other goodies that are appropriate include:
Fried shrimp
Onion rings
Tater tots
Sausage rolls
Eggrolls
Chicken Wing Crazy
Chicken wings and drumsticks are made to be finger foods. Offer wings in a variety of flavors, including:
Sweet and sour
Buffalo
Barbecue
Savory
Tandoori
Stuffings Galore
Stuffed mushrooms are a tasty treat and are ideal for buffets. Other stuffings are wonderful for finger buffets as well. Try:
Grape leaves
Spring onions
Bell peppers
Tomatoes
Mini Cupcakes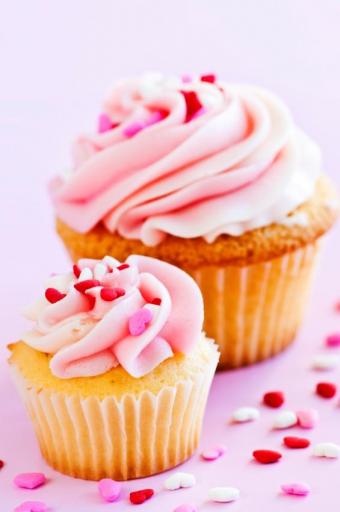 Cupcakes are technically finger foods, but miniature cupcakes are even more fun. Offer cupcakes in an assortment of flavors, icings, and toppings.