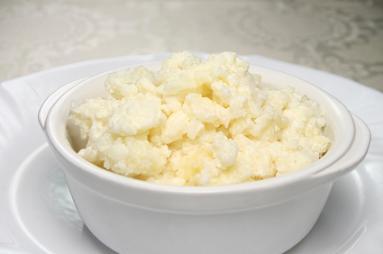 Ingredients for Homemade Rice Pudding
3/4 cup uncooked white rice
1 1/2 cups water
2 cups milk, divided
1/3 cup sugar
1/4 teaspoon salt
1 egg, beaten
2/3 cup golden raisins
1 tablespoon butter
1/2 teaspoon vanilla extract
Instructions
Bring water to a boil and add rice once rolling.
Reduce heat, cover, and simmer for 20 minutes, or as long as indicated on the rice package.
Rice is finished when soft and tender.
Once rice is finished, stir in 1 1/2 cups milk with the sugar, and salt.
Heat on medium until thick, about 20 minutes, stirring occasionally.
Add remaining milk, egg, and raisins.
Stir constantly and heat for another 2 minutes.
Add butter and vanilla to taste.