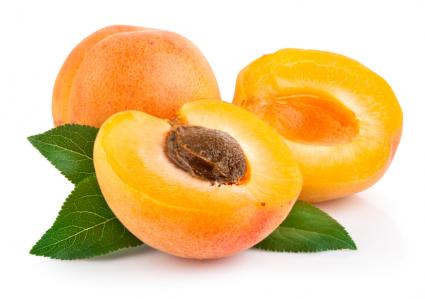 Ingredients for Apricot Shortcake Recipe
1 teaspoon salt
2 cups flour
4 teaspoons baking powder
2 egg whites, beaten until foamy
1/2 cup milk
1/3 cup butter
1 quart canned apricots
1/2 cup sugar
Whipped cream
Instructions
Preheat oven to 325 degrees.
Grease a 9x13 inch baking pan.
Sift the flour, salt and baking powder together into a medium bowl.
In another bowl, beat the egg whites until frothy and stir in milk.
Add milk mixture to dry ingredients and stir until well combined.
Stir in melted butter.
Bake in 325 degree oven until firm, about 30 to 35 minutes.
Cool on a wire rack.
Split the shortcake crosswise.
Strain juice from apricots into a bowl. Combine juice with sugar.
Boil juice and sugar for 10 minutes, until syrupy. Cool.
Spread half of the shortcake with apricots and place second half of cake on top.
Arrange the remaining apricots on top of cake.
Cut into slices and pour syrup over the top.
Top with dollops of whipped cream.